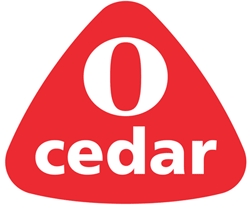 As part of the Getzler Henrich and Associates team, we were engaged by O-Cedar to find ways to stabilize sales through a new, proactive marketing and sales plan. The fact based plan we wrote found new product and promotion opportunities and multiple areas of waste within the company. The resulting plan was so successful that a key competitor took notice and bought the company for a significant premium over previously estimated company value.
O-Cedar was a company in distress. Yet we developed a fact base that pointed to several areas the company could grow without the need for incremental financing.
We found a pathway to launch several new, high margin new products, new sku distribution opportunities initiative and a more effective yet less expensive way to increase sales through an improved promotion plan. The entire plan was funded from improved and more effective promotion and head count budgets.
The fact based results included:
Millions of dollars in new product volume
An improved promotion plan that achieved greater promotion with $2 million in lower spending
A new sales compensation plan that drove improved performance against stated sales objectives.
In the end, competitors viewed the success of the company and ultimately bought it for a premium over pre-plan expectations.
Learn More About Michael Roth Advisors