The Turnaround Management Industry has been weak for several years. Most believe that the fundamental changes made in the markets over this time and low interest rates are  indicators that traditional case work will not rebound for years to come or perhaps ever again.
In this environment, Turnaround Management Firms should consider an "all of the above" strategy for generating additional consulting revenues. One such proven effective strategy, is the deployment of marketing and sales force effectiveness advisories.
When a turnaround situation calls for top-line sales, marketing, or sales force effectiveness insights to maximize success, a partnership with Michael Roth Advisors can enhance the underlying financial advice needed on a typical turnaround case.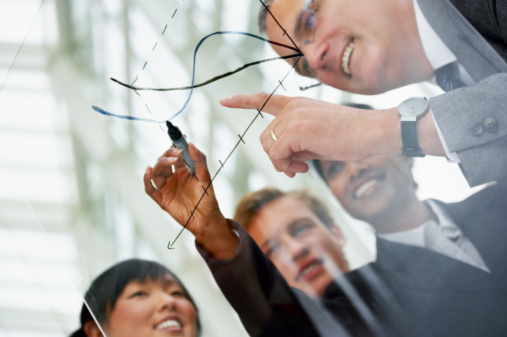 MRA service offerings help Turnaround Management Firms to generate incremental revenues by:
Being a value added, differentiating factor in the competitive pitch process.
Identifying growth related value for clients and stakeholders during the assessment process.
Turning assessments into long term, multi-consultant implementation assignments.
Expanding the Firms "tool-box" to also appeal to non-distressed situations.
MRA does not market directly to clients or industry referral sources. MRA turnaround revenue is generated entirely from partnerships with Turnaround Management Firms.
Learn More About Michael Roth Advisors